You can feel better. I promise.
Remember one time in your life you felt in shape, mentally and physically...living at your fullest potential.
Chronic stress, whether from anxiety, trauma, hormonal imbalances or injuries, causes your body to adapt. Many of your coping mechanisms have become unconscious habitual pattern
Stress inhibits you from living your optimal life.
My coaching program is a transformative healing process of realigning your body, your thoughts, your movement patterns and lifestyle choices to allow you to find a state of bliss as your baseline.
My coaching program addresses:
Discover genetic factors that contribute to your current state
Heal and rewire unconscious beliefs and coping mechanisms
Lab work to investigate your internal environment & utilize appropriate therapies for support 
Create and be accountable to the life you desire
Somatic movement meditation enhances your mindset & body's alignment
You can achieve better health than what you know is possible!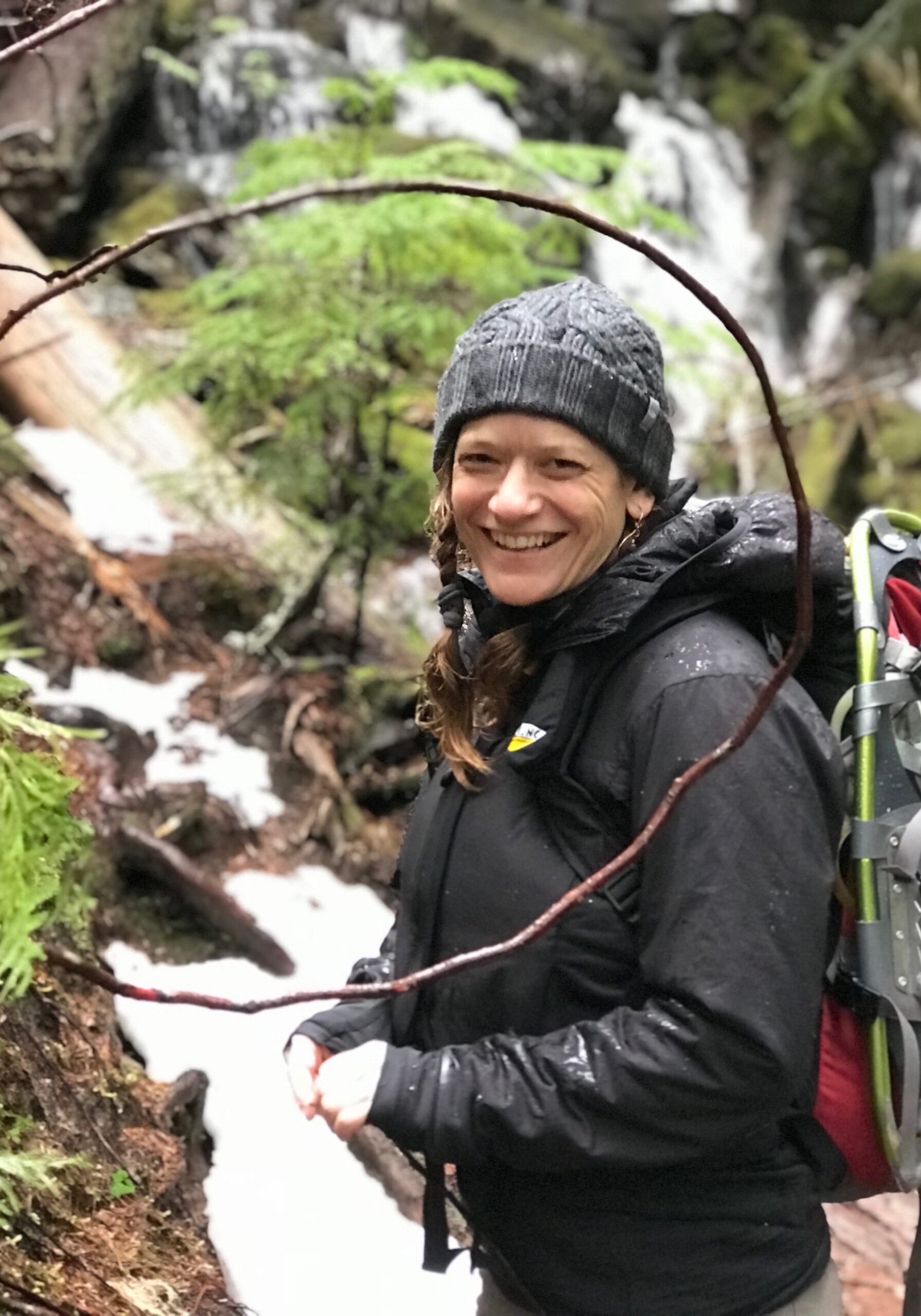 I'm going to be real with you. I had trauma as a kid.  I was also diagnosed with ADD and learning disabilities. I struggled in many ways. 
As a dance major in college, anatomy class opened my eyes to a love of learning. I became a Pilates instructor to support myself through medical school, graduating as a naturopathic doctor and a licensed acupuncturist in 2003.
While in medical school, I juggled the stresses of school, pregnancy, motherhood, amd marriage. My body had undiagnosed imbalances which eventually brought me to my 'stress threshold'.  My immune system responded with a disease called Lupus, (Latin word for Wolf).
I've learned to listen and address symptoms of stress either due to nutrition, emotional or physical demands. I've utilized my unique make-up (how my brain and body works), as well as my tendencies toward imbalance, to find my own practices in life that support vital health.
I can honestly say I look and feel younger than I did a decade ago. 
My goal is to share my secrets with you. It's never too early or late to start aging gracefully.
As a doctor, movement therapist and holistic counselor, I educate and support you through all aspects of your health.
Whether you're dealing with mental health issues, hormonal imbalances, autoimmune diseases or are looking to transform muscles aches and pains into the best shape your body can be, I would love to help you reach your health and wellness goals!
My program will get to the core of your issues, addressing your medical needs as well as your mental health. 
This integrated approach will start by looking at all of your stressors, both psychological and physical.

We will focus on the details of genetics and biochemistry with lab work while also addressing unhealthy habitual patterns (nutrition, thoughts, alignment), that contribute to your stress.
Each month we refine your program to be precise and thorough as well as build on mind and body techniques to re-establish a baseline of vital health.
Movement will be incorporated as a means to consciously change unhealthy patterns.
Together we will discover what you need and how to support your continued transformation to the life you desire.
We will rewire your brain and optimize your body to function with grace and ease.
I love my job 😉
Dr. Liz took the time to listen
I sought treatment for PTSD. I was surprised at how much I cried during our treatments. I was not expecting how relieving it felt. The time that Dr. Liz took to listening to everything I had to say was a new experience for me with a doctor. I was more than happy with the results and have recommended her to many people because I think that what she does really works and can help them.
-Katie W
Dr. Liz helped focus, ability and energy
I have know Dr. Liz for about 14 years...I was going through a lot of stress due to family illness and personal experiences. After following the program she set out for me...it was the first time in years I felt energy, focus and ability. The word I used was "jazzed."
My nieces told me I looked years younger and I felt younger too.
-Joyce W.
Dr. Liz really got to the root of the problems to help determine the best treatment plan.
When I went to see Liz the first thing that struck me was what a genuine caring individual she was. She was concerned not only about my issues but about who I am as a person. She has helped me to work through some very tough digestive issues that have plagued me for years.
I thought it was all in my head and she has helped me to find the answers to questions I have struggled with for a long time. She gives it her all in finding a solution, creates a good plan that you are comfortable with; while remaining approachable and excited about the process.
I would highly recommend her to anyone that wants to find a natural way to heal their ailments. If you are willing to do the work, she is willing to give it her all as a positive coach and healer. "
- Kris B.
Dr. Liz formulated a treatment plan that addresses the cause of my inflammation, both genetic and environmental.
I consider Dr. Liz to be a teacher as well as a doctor. She addresses my concerns, mainly those about my genetic predisposition to chronic rheumatoid arthritis, and she has taught me how I might effect changes that will and actually have begun to influence how I feel. While her treatments have included lifestyle changes, homeopathy, nutrition, and acupuncture, she continually encourages me to become my own doctor."
- Amy H.